Offical Lada partner  *  World wide shipping  *  Delivery from stock  *  4000 different Lada parts available
Update for clients in Norway and United Kingdom, we charge your local VAT. When you pay VAT you will not have any other cost upon importing the parts. UK orders without VAT ( > GBP135) are charged upon import by UK customs.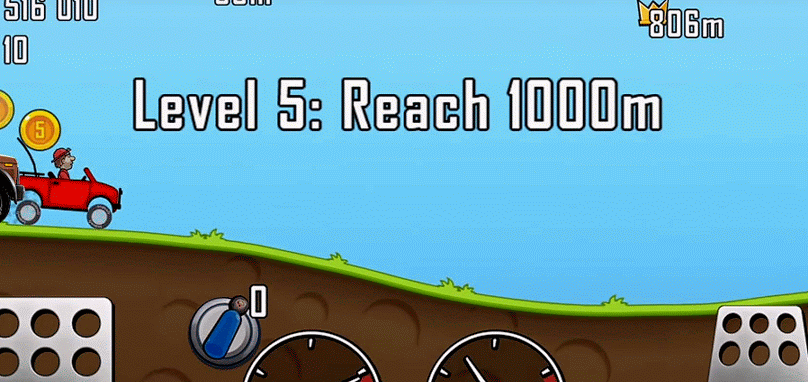 UPDATE 1 juli 2021: NEW EU VAT LAW
A new VAT law entered into force in the EU requiring online shops to calculate the VAT of the destination country. You pay VAT valid in the country that you specify as your delivery address.
In the webshop, the products show the usual prices with 21% VAT, but in the check-out, after entering the full address, you will see the correct VAT rate in the total overview. When you pay VAT as a private person in our webshop, there will be no additional costs or import duties.