Offical Lada partner  *  World wide shipping  *  Delivery from stock  *  4000 different Lada parts available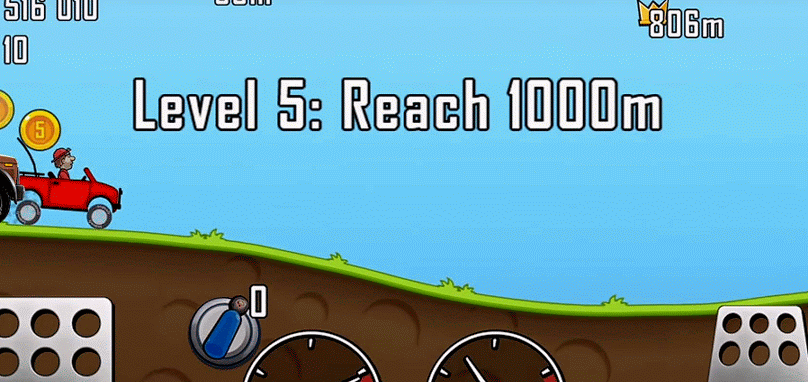 DPD Transport update coronavirus:
All over Europe we see news about closed schools, businesses, restaurants and bars, but we also see more orders coming in from all over Europe. Please be aware that we are taking all measures to continue our services for as long as possible.
Transport restrictions: Austria postcodes where delivery is not possible: 6553, 6555, 6561, 6562, 6563
Italy postcodes where delivery is not possible: 04022, 64030 to 64035, 65010, 85047, 86018, 87038, 87054, 87056, 89064
Delays to other destinations may be caused by additional border controls.
As soon as we have news about transport restrictions we will inform you, even in these uncertain times we will support you with Lada parts, take care of yourself and your family.
For the time being it is business as usual, we will go full throttle to ship all orders.