Looking for Lada parts?.....you just found the right place!
Lada.shop:

original OEM Lada parts
more than 25 years of LADA experience
worldwide shipment
official partner of LADA
3401 different LADA parts available
We have put the different LADA catalogues online to help you find the parts.
Do you need help? Please ask us via your account (My Tickets) or by email [email protected]
We deliver within 1 or 2 days, after we have received your payment. Delivery from our warehouse in the Netherlands.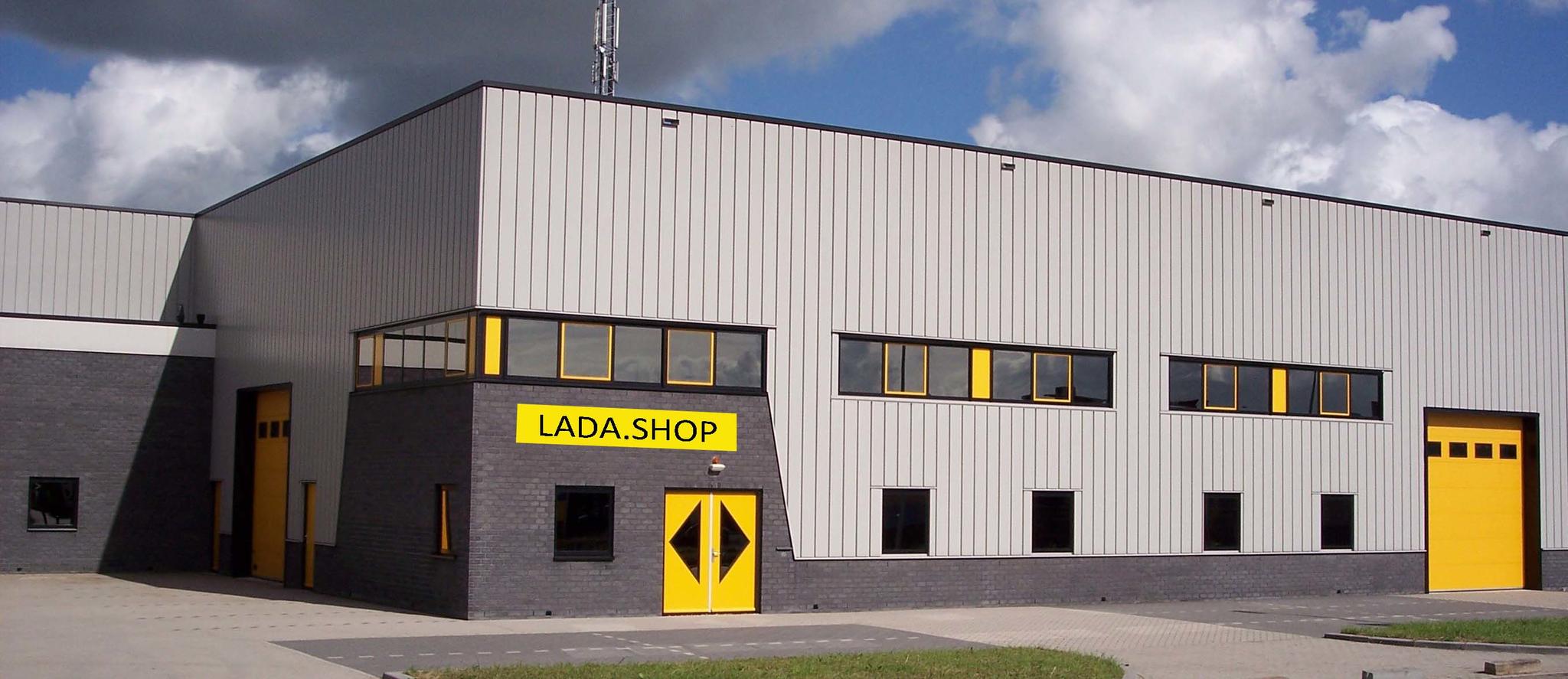 Our history goes back more than 40 years when Avtovaz (Lada) starts to export the first Lada cars abroad.
A wholesale company in the Netherlands started to develop and sell accessoires for Lada as they were not available.
After some years also Lada spareparts were added to the programm.
Then the company focused itself completely on Lada parts and accessoires under the name RONELL-LADA parts.

In the old days of the USSR (CCCP) delivery was made by the govermental company AvtoExport. Almost 30 years ago things started to change.
It became possible to do direct business with Russian factories, among them the Lada factory AvtoVaz.
As a pioneer, Ronell was for many Russian Lada parts factories the first partner for export abroad.
During the past 30 years Ronell developed itself as important supplier to almost all major Lada car importers, like Deutsche Lada, Lada Danmark, Lada France, Lada UK, Lada Norge, Lada Sweden, Lada España and many others.
Ronell has supplied spare parts for a hugh number of Lada cars sold abroad.

When times changing and sales of Lada cars abroad was going down, it was time for new strategies and a family/generation conflict was born within the company.
Result was the creation of LADA-SHOP.EU some years ago.
We started new developments with an open view to the world.
We believe that all Lada owners should have easy access to original Lada parts. At a reasonable price, with good service.

This year (2017) we have made the next step with our new webshop that you visit today.
With a new name LADA.shop, but with the same passion for Lada spare parts like we have had the past decades.

We invite you to explore our webshop, developed to support you to maintain your Lada and to visualize our dreams.

Please visit us on regular base because developments will continue.
Thank you for your (future) business with us.

Team LADA.shop